Mission to Mars
USD 383 STEM Camp - Day 4
What is Artificial Intelligence?
Intelligent or Merely Human?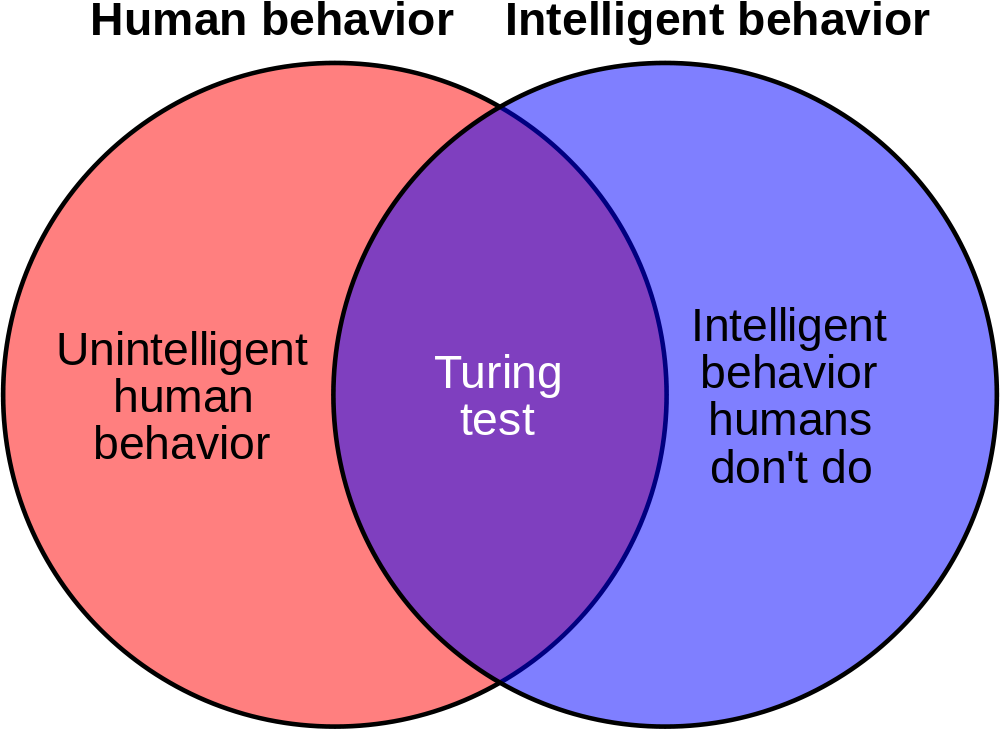 Image Source: Wikipedia
Alan Turing (1912 - 1954)
"I propose to consider the question, 'Can machines think?'" - Turing, 1950
Image Source: Wikipedia
Turing Test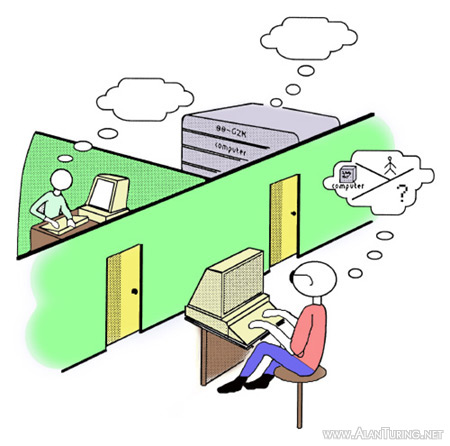 Image Source: Rutherford Journal
Chinese Room - John Searle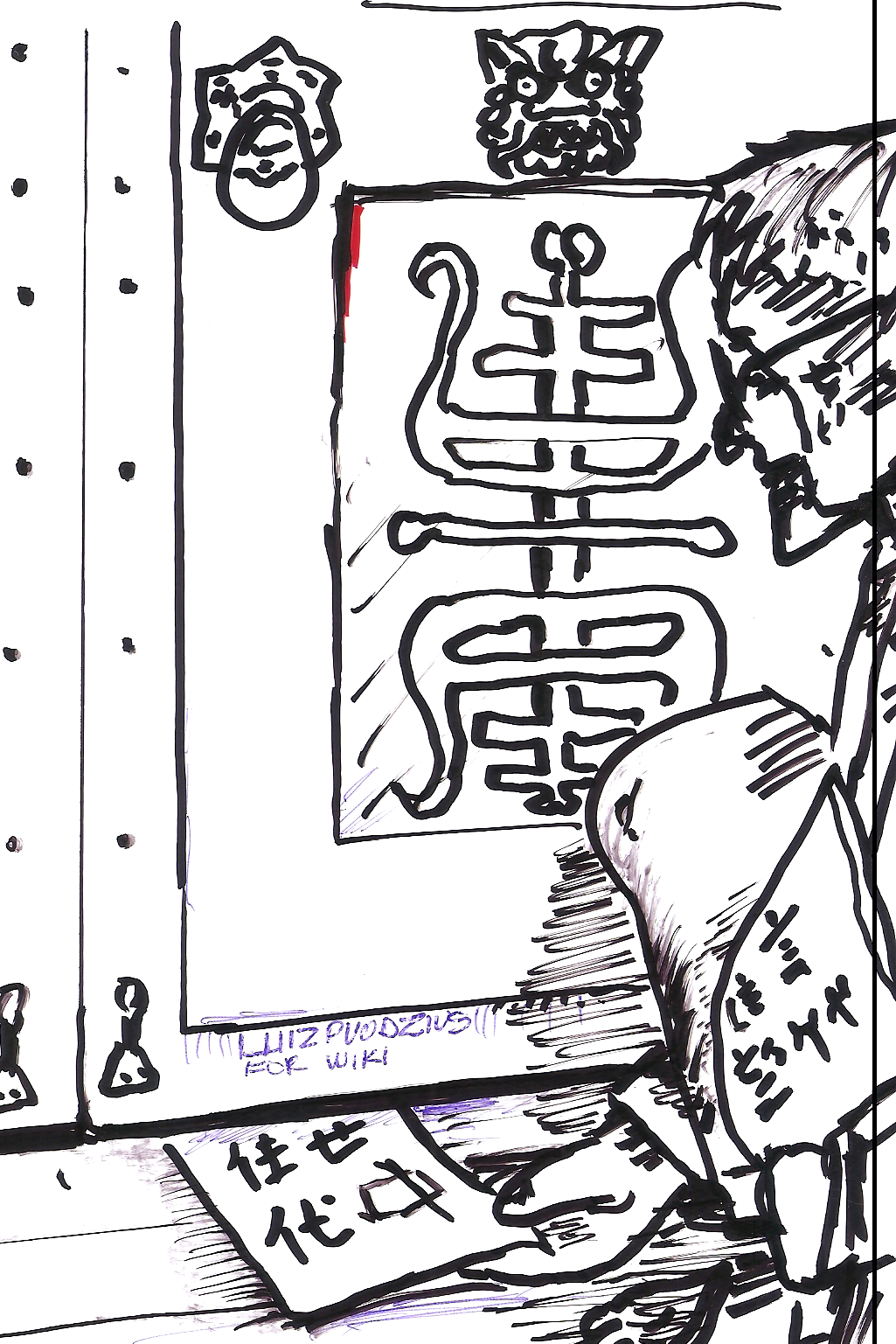 Image Source: Wikipedia
Strong AI vs. Weak AI


Strong AI - matches human intelligence and is capable of performing any task
Weak AI - only designed to perform a specific subset of intelligent actions
Marvin Minsky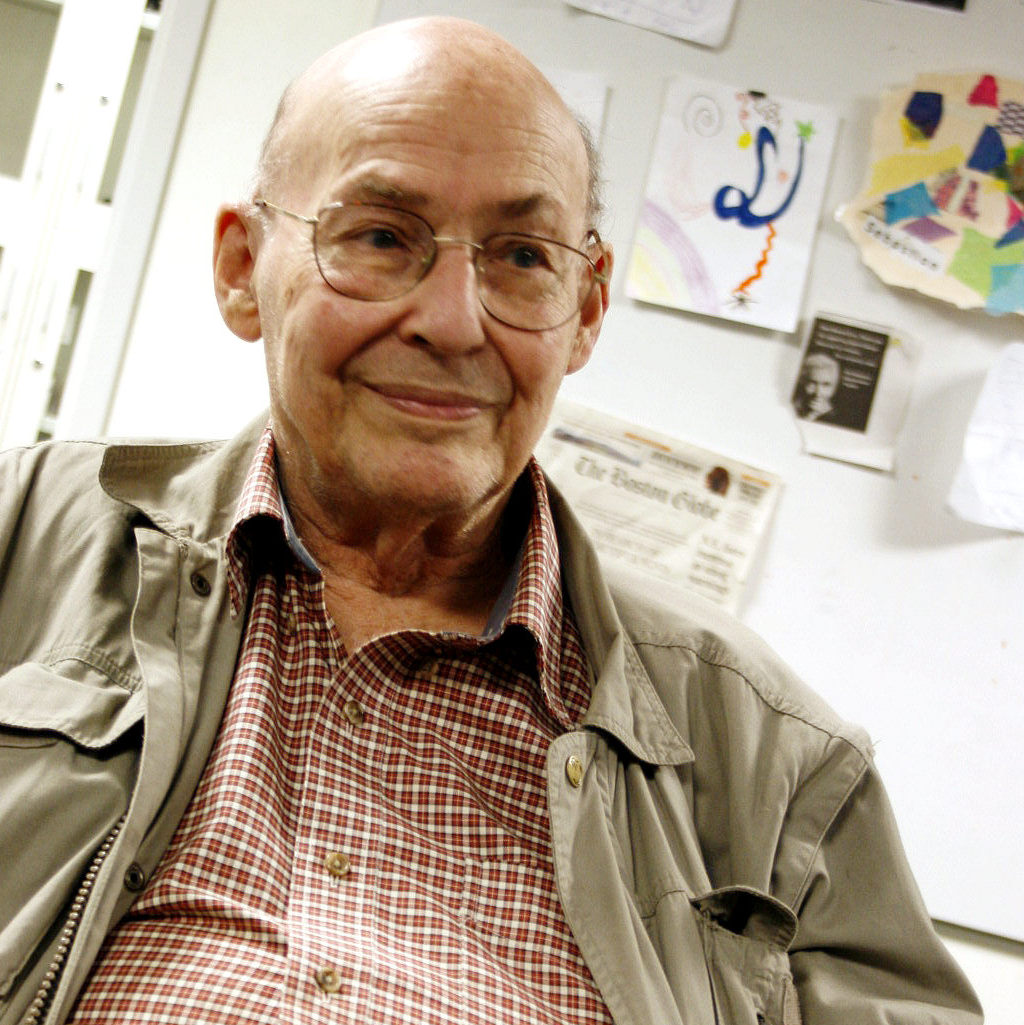 Image Source: Wikipedia
Artificial Neural Networks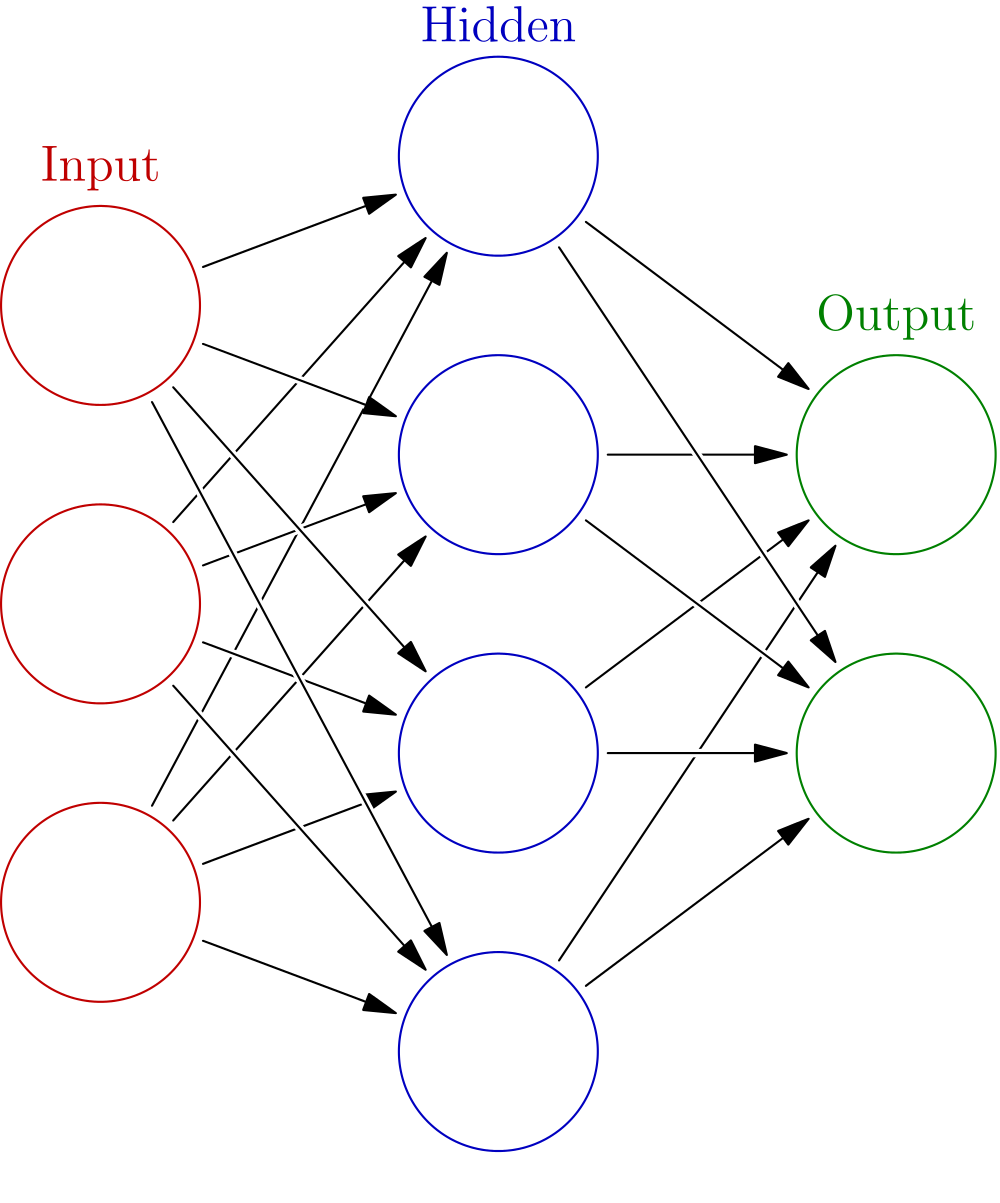 Image Source: Wikipedia
Neural Network Activity


Each person has 10 images
Vote if that image is a CAT or DOG
If you are correct, you get more votes next time
If you are incorrect, you get less votes next time
100 photos of tanks behind trees
100 photos of just trees
It worked for all pictures that were used to train the system
It didn't work for another set of pictures
Why?
Artificial Intelligence Today
Deep Blue
Beat Gary Kasparov at Chess in 1997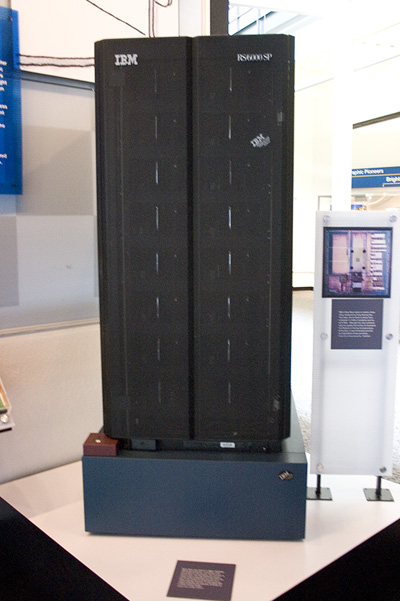 Image Source: Wikipedia